We support people who "take on challenges."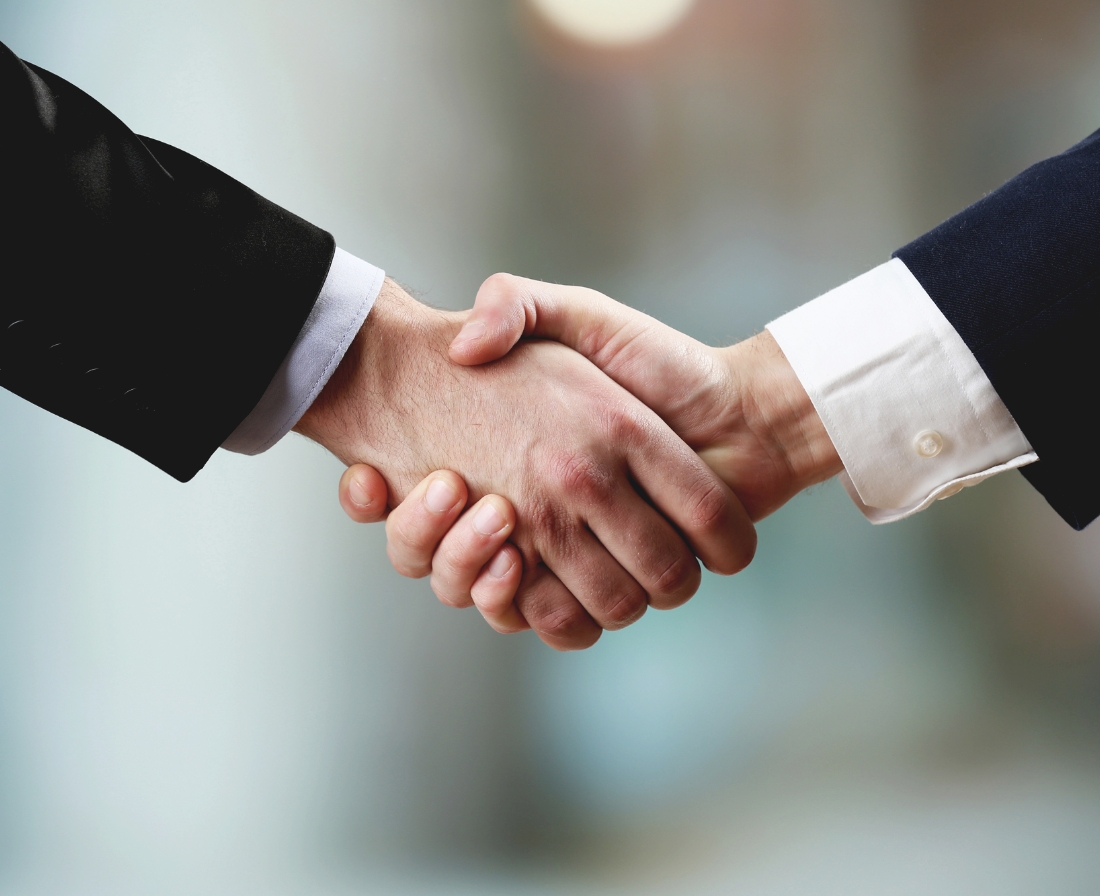 They are the future leaders of Japan with high aspirations and the gene for "change."
In an increasingly uncertain society where the value of "challenge and change" is growing, the clients we support are also pursuing "change."
Our mission is to support the success of both parties by providing a meeting place for the right person in the right place, which is difficult to achieve only between an individual and a company.
Would you like to join us in making "change" and leave an impact on the world?
Client Service

Experts in supporting business change and growth
Executive Consultant Shusaku Harada

Executive Consultant Hiroshi Abe

Executive Consultant Takuro Mori

Consultant Nagisa Sasaki
Consultants